Millwork and casework Shop Drawings are our passion.
One of our latest videos is intended to educate Millwork and casework draftsman in the proper basic fundamentals of casework and Millwork drafting. This is a lesson on how to draw a casework section from scratch. We will start with a vertical and horizontal line drawn, we will work first to offset all of our horizontal distances countertop height, toe kick, door Gap at the countertop, then we will offset our vertical line to get countertop depth face of cabinet face of case and face of toe kick.
Cad-Con Design
772-408-8175
www.CadConDesign.Com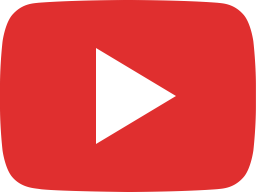 Cad Con Live Stream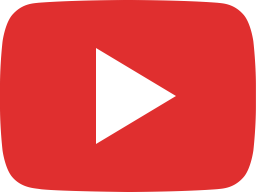 Sneek Peek at our New Project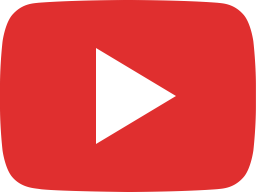 Millwork Shop Drawings 2108 CadConDesign Com HD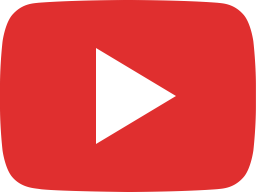 Cad Con Live Stream 3D Printing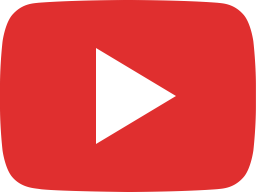 Cad Con Live Stream 3D Printing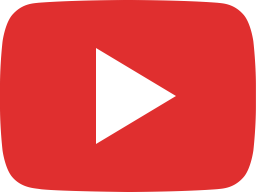 Cad Con Live Stream 3D Printing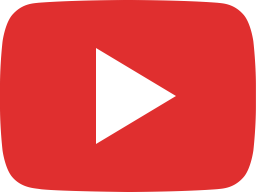 Cad Con Live Stream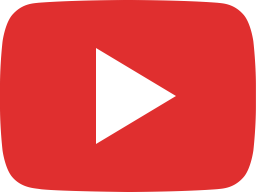 Cad Con Live Stream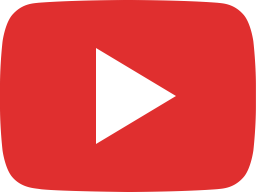 Millwork Shop Drawings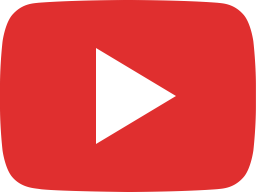 Millwork Shop Drawings of a Reception Desk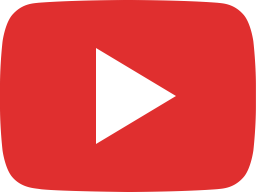 Millwork Shop Drawings and how we get it done!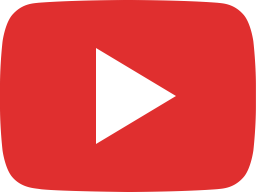 3D Printing Cad-Con Systems Logo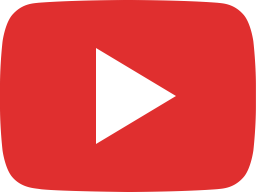 Cad-Con Systems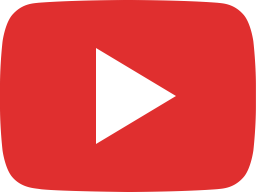 Golf Brook 3D Fly Thru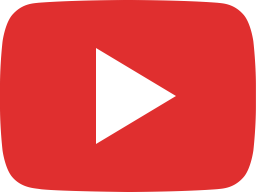 FARO FOCUS 3D LASER SCANNING POST PROCESSED FOR STONE
I hear this somewhat often "What are Millwork shop drawings?"
There may be no singular simple answer. Ask more than one person and see if you get the same response some people may have no idea what you are talking about.
Depending on whom you ask – Owners, Architects, Contractors, or Millwork Manufacturers, you may get widely different opinions, including arguments as to what constitutes proper Millwork shop drawings as opposed to just regurgitating the Architects or Designers drawings.
Lack of clarity on the contract documents creates a great degree of complication and frustration for the Millwork industry. That is why Millwork Shop drawings are a valuable tool for Architectural Millwork and casework shops. Millwork Shop drawings must typically be accompanied by additional information such as product and technical data, and specifications. Each individual project requires a set of submittals unique to that project's designs and field conditions. We see some Single-family or small home construction projects that may forgo the process altogether but large office buildings will definitely require a much more stringent planning and oversight process.
Simply put Millwork shop drawings are meant to show a specific level of real world buildable fabrication and installation detail that are typically not represented in the Architect or Designers drawings. Many designer drawings vary in levels of detail and may require the help of an Architectural Millwork Draftsman to refine the details.  Many contractors' waste valuable time and money submitting under-developed Millwork shop drawings that continually get resubmitted and redlined. That is why we work to help our clients get it right the first time around!
A quite common misconception about Millwork shop drawings is that they are suitable for fabrication purposes right from the draftsman. First of all never build from a shop drawing unless it is stamped approved by the Architect.
Some Casework Shop Drawings where there are high tolerances solved with fillers a basic shop drawing can be used for fabrication however, they generally must be taken to the next level which is field dimensioning and additional detailing for clarity and fabrication requested by Owners, Designers or Architects.
Millwork Shop Drawings
06400 – Architectural Millwork (Casework & Countertops) 12350 – Architectural Millwork (Laboratory Casework & Countertops)
Professional Millwork Shop Drawings improve your image, save time, and increase profits!
We provide Millwork shop drawings
for K-14, University and Research Laboratories,
including countertops, service fixturing
and fume hoods.
We produce high quality, accurate Millwork Shop Drawings for submittal packages and production. With over 15 years of AutoCAD experience and almost 20 years in the construction Industry we can provide Millwork Shop Drawings that will impress your clients and improve your bottom line.
Improve your Image With professional, high quality Millwork shop drawings, your customers, their architects, and the project owners will be impressed. Submittals are the first product your customer receives and first impressions are extremely important. Professional Millwork Shop Drawings will give your clients confidence in your company and start the project off on the right foot.
We Do Millwork Shop Drawings your way Millwork Shop Drawings are done to your specifications and customized to optimize your manufacturing processes and equipment. We set up your account by starting with a thorough interview and then produce drawings that are designed for your company.
To further impress your clients, get your submittals done fast. Good Millwork Shop Drawings mean less time getting approvals and doing revisions. Project managers and the shop floor will waste less time asking questions. Let your engineering people utilize their time by outputting jobs to the shop (Ordering materials, CNC programming, etc.) By using our accurate, complete Millwork Shop Drawings, their job will be much easier and faster. With shorter submittal times, fewer revisions, increased output from in-house engineering, the result is shorter job turnaround times which is what your customers want.
Increase your profits! Successful projects start with good Millwork Shop Drawings. With professional, accurate Millwork Shop Drawings, significant time is saved in project management and production. Reduce the time that employees have to stop producing and go ask questions. With all the information on the Millwork Shop Drawings, production time is optimized. The bottom line is…Quality Millwork Shop Drawings = Less Errors & More Profit.
While it seams the Millwork and Casework Shop Drawing Companies are becoming in high demand as Millwork shops proceed with cautious optimism in mind as staffing there drafting departments becomes a major question. Do we bring on a whole new Drafting staff or Outsource to an Experienced American Based Millwork and casework Specific Shop Drawing Company.
Millwork shop drawings are expected to be required more than ever by Architects.
The main reason is that Architects no longer want to accept the liability for Millwork that is represented in a conceptual way on the Architectural drawings. Architects are pushing for Millworkers to show that they fully understand the scope of work and the intended finished results.