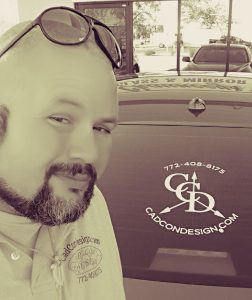 Our Owner's Representative services include: Analyzing constructability and value engineering. Advising our owner's on project Best practice planning, procedures, delivery systems ,Potential cost and schedule impacts .
Cad-Con Design Serves as a single point of contact between contractors, Engineers, Architects, designers as well as provides the coordination of such services.
Owner's Representative services are an essential part of ensuring all phases of a construction project are completed with the client's best interests as a top priority.
Our rate for this Services is 5% of the overall project valuation, with a Min $500 fee plus Costs.
Our Owner's Representative service fees are in addition to any Drafting, onsite services, Professional Services etc.( I.E. Costs)
Please be advised Cad-Con Design is not a P.E. or Architect. We Provide coordination of Professional services as well as Drafting & Field Tech Services to Contractors, Engineers, Architects, Designers and other Professionals.