High-Quality Fort Pierce Draftsman
Draftsman providing Drafting Services
Cad-Con Design is a Drafting company. Fort Pierce Draftsman are in high demand by Architects, Engineers & Contractors. Many local Engineers & Architects recommend Cad-Con Design because our reputation and integrity are second to none.
Our Draftsmen's focus on the Millwork and Casework Shop drawing discipline gives them the eye for details. This eye for detail is an added bonus when providing Architectural and structural Drafting services.
We also provide after-the-fact permit services and compliance advocacy. Such as Garage or Porch converted to living space, garden structures, and other After-the-fact permit issues.
Cad-Con Design LLC. is American Owned and Operated.
Furthermore, as AWI and ADDA Members, we have sworn to provide outstanding customer service and the highest quality drafting deliverables Possible. Hence Quality and Customer satisfaction is our top priority.
Fort Pierce Draughtsman
Our Draftsman work tirelessly at Cad-Con Design to provide build-able Shop Drawings. Each project is managed by highly qualified project managers and drafted by industry experienced draftsman with years of experience in the Construction, Manufacturing, Millwork, Woodworking, and Casework industries. Our Passion is in being problem solvers and we promise to always work diligently for our clients to deliver solutions.
Meetings by appointment only 108 Depot Dr Suite 104, Fort Pierce, FL 34950
Need a Draftsman? Click here to Contact Cad-Con Design
Our Fort Pierce office is located in The Carlton Center which is conveniently located in Downtown Fort Pierce at 108 N Depot Dr. Fort Pierce, FL 34950 – Behind city hall, 2 blocks from the county court house, 1 block from the federal court house. Our location has access to great restaurants, the marina,  and everything that downtown Fort Pierce has to offer. The Carlton Center is located in a newly renovated historic building built in 1897 by Sheriff Daniel Carlton.
Below are a few links to Local Building Department Forms.
City of Port Saint Lucie Building Department Affidavits, Forms, and Misc. Information
City of Fort Pierce Building Department Residential & Commercial Permit Forms
St. Lucie County, FL. Building Department Affidavits, Forms, and Misc. Information
Special thanks for the amazing graphics to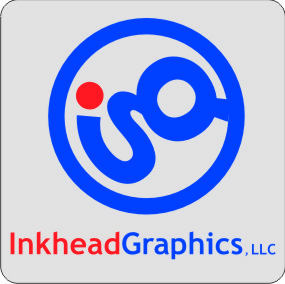 Inkhead Graphics, 8557 S US 1 Hwy, Port St Lucie