Cad-Con Design is a Drafting company with a focus on the Millwork and casework Shop drawing discipline as well as architectural and structural Drafting.
We also provide after-the-fact permit services and compliance advocacy.
Cad-Con Design LLC. is American Owned and Operated above all.
Furthermore, as AWI and ADDA Members, we have sworn to provide outstanding customer service and the highest quality drafting deliverables Possible. Hence Quality and Customer satisfaction is our top priority.
We work tirelessly to provide build-able Shop Drawings. consequently, each project is managed by highly qualified project managers and drafted by Millwork industry experienced draftsman with years of experience in the woodworking and casework industry.
.
Need a Draftsman? Click here to Contact Cad-Con Design
Special thanks for amazing graphics to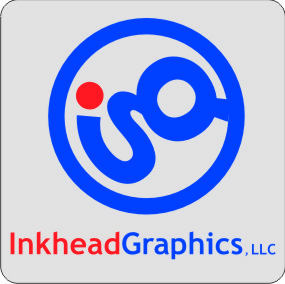 Inkhead Graphics, 8557 S US 1 Hwy, Port St Lucie